Podcasts I am currently listening to…
Do you get in your car, ready to go on a long journey and think what shall I listen to? Either have the same album on repeat, the same song, the change over of the CD drama or iPod? Do you flicker between radio stations trying to find music you like, presenter you like? Trouble no more… I have the answer!
Podcasts!
I'm now becoming a Podcast lover. I not only love them when driving but I've started to love them out and about. On a walk on your lunch break, at the gym, sitting in waiting rooms or just at home, pottering around. There's so many different ones to suit all tastes and genre.
So here is what I've been listening to…
One. Desert Island Discs. Kirsty youg interviews guests and they choose their own discs and finally get sent to the island. I always heard the intro music to this on a Sunday morning growing up, but never listened. Last year, I discovered this and have become addicted since. The best thing about it, is that you can listen and then it helps me decide if I want to read their autobiography. As they have lots of different celebrities on you can find your own niche to listen to. I will say this listen to one you wouldn't want to normally and it may shock you. The reason why I now want to read Lord Coe's book!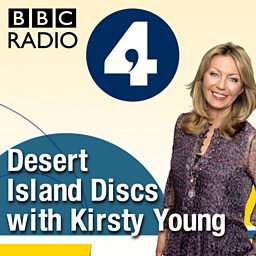 Two. My Dad Wrote a Porno. The son of the write Rocky Flintstone with two frinds reads the chapters of his own dads pornographic novel. I've only just discovered this podcast. You may think why am I writing about this? It's actually the funniest podcast I've listened to for a whilst. It's perfect when going out for a walk, wanting to escape the world you're in. Becareful as you will be caught out giggling to yourself.
Three. Gilmore Guys. Two guys talking about the show Gilmore Girls and occasional interviews. You can probably guess, but this podcast is based around the show The Gilmore Girls. Two guys discuss every episode, characters and behind the scenes of the show. I love Gilmore Girls so finding this podcast is perfect.
Four. Answer Me This! Questions based show answering all we've wanted to know. Ever fancy knowing the answers to life questions, then this is the podcast for you. They answer all sorts from sandwiches, to Angel of the North to Mickey Mouse, these are some I have listened to.
Five. The Three Show. Three guys talking about current topics, weekly games, makeup songs and show us when radio goes wrong. They are Alex and Chris, no one really knows but the third is boyband royalty (in my eyes!) Scott from 5ive. I only came across this from as I follow other fans of 5ive on Twitter. It's funny and it's basically three guys having a laugh making this podcast.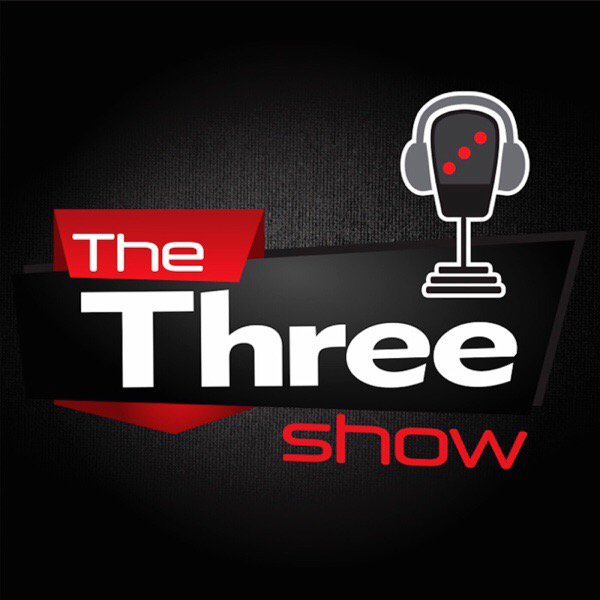 If you want to listen to any of these, then you can download an app called Podbean or you can head over to the website to listen to them there. I do like how you can listen to past BBC radio shows, Ellen giving her words of wisdom or people talking about an obsession.
What podcasts are you listening to? Do you listen to any?