Film Review: La La Land
"They don't make movies like that anymore."
These are the first words which came out of my mouth as soon as I walked out the cinema after seeing one of the best films I've seen for a whilst. Walking into the cinema, I had no pre-judgement, yes I've seen the advert and heard some comments, but I didn't purposely go out to read them.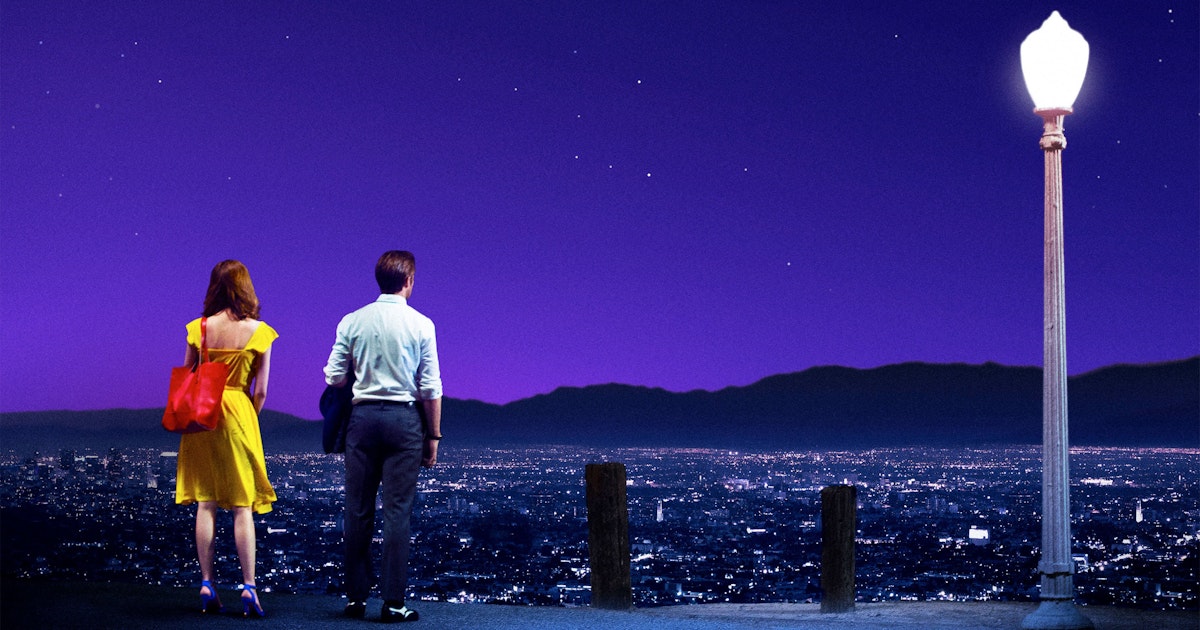 How do you explain La La Land?
It's old-fashioned movie magic with all the sweetness and none of the cavities. What a beautiful, life-affirming movie. It's oldie worldie classic, but has the modern day criteria we love and can reflect to. Emma Stone, an inspiring actress trying to make it on the big screen. Ryan Gosling is a jazz player, who goes from one job to another with a dream of opening his own jazz bar. A surprise for me was he joined a band with no other than John Legend! I didn't know he was in it, so that was a very nice surprise.
Throughout the movie, I loved how they did the scenes, the choreograph, the filming of it all helped by the amazing singing and dancing. Throughout the movie, the filming done in cinemascope, which makes it look oldie worldie. For me with the way it was filmed and the jazz, it reminded me of how Sex and the City, American Girl in Paris Part 1 & 2 the two last episodes in the series.
The opening scene, shows lots of people stuck on a highway in LA, dancing and singing. This scene reminded me of RENT. Further on they have a planetarium scene and that for me I could watch again and again. Learning it was filmed in the same place as Gilmore Girls, at Burbank, California.
Since coming out, I have spent the entire day listening to the soundtrack, the music is amazing and the songs are sing-a-long ability. I love Ryan Gosling singing voice and his butt – oh my god – perfection!
You can now probably tell on how much I have loved this movie. I think this is one which I will buy on DVD and when I want a pick me up and want to make sure there is love in the world, I will dig it out and watch!
That is how I would explain La La Land………. Let me know if you agree with me? Let me know if you disagree?