Book Review: There's a monster in your book by Tom Fletcher
I've been babysitting my two adorable nephews Josh and Eoin for their mam. I've honestly been enjoying it. From hearing they scream Auntie Char(lotte), getting splashed in the bath by them or just general playtime. I have to admit they have had some naughty times like Josh throwing a tantrum and Eoin not sleeping. I wouldn't have it any other way.
One perk has been bed time reading. If you've been following me for a whilst you will know I am a big Tom Fletcher fan. Tom is behind The Dinosaur Who Poops series with his McFly bandmate Dougie. Tom's also brought out the Christmasaurus book too, which I love. His recent vlog said that this monster was before either of them and he pushed it be published.
I'm glad he kept hold of this book, as it's perfect and interactive for the boys. It's all about a blue, round-headed monster with pink horns and a pink-tipped tail monster who you try and get out of your book. To do this you have to shout loud, tickle the monster, turn the book around when he eventually leaves your book. But we all know monsters need to stay in your book.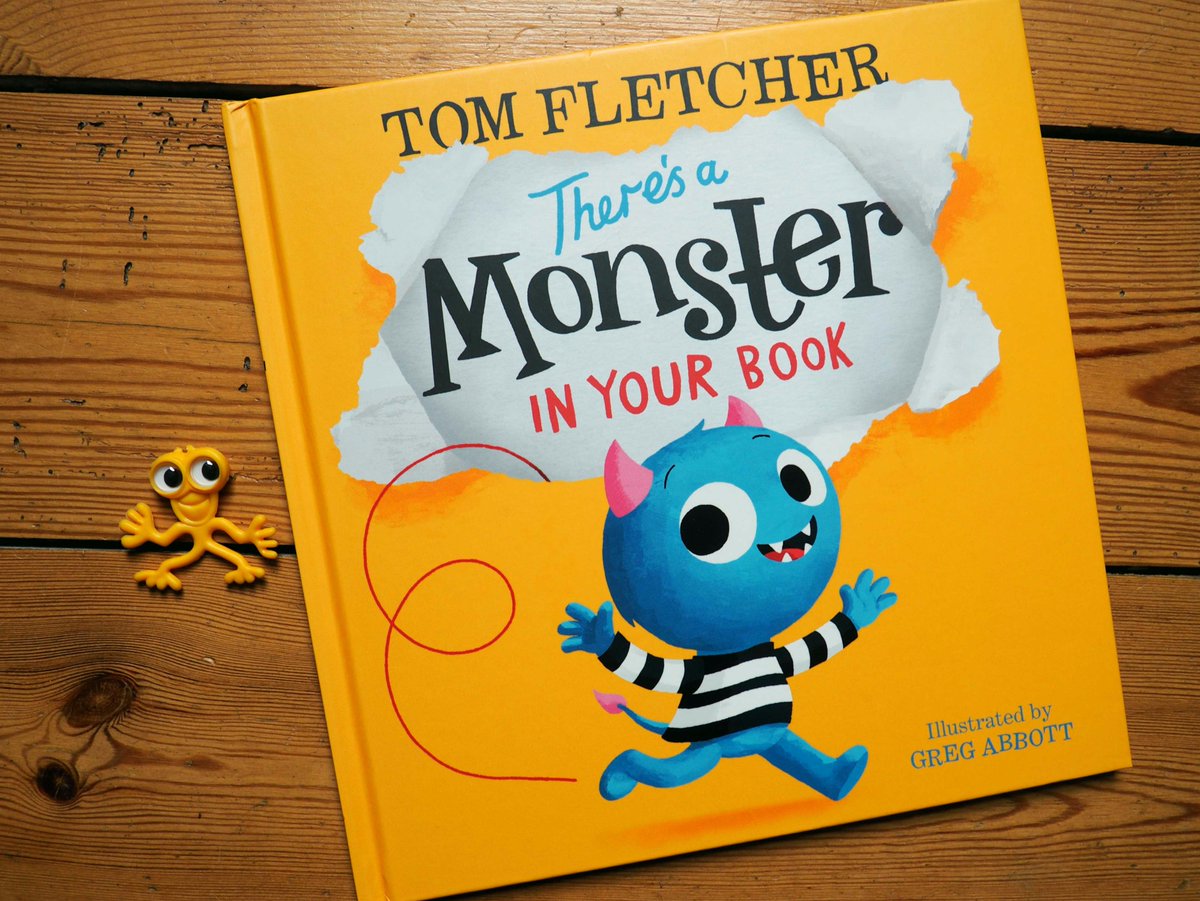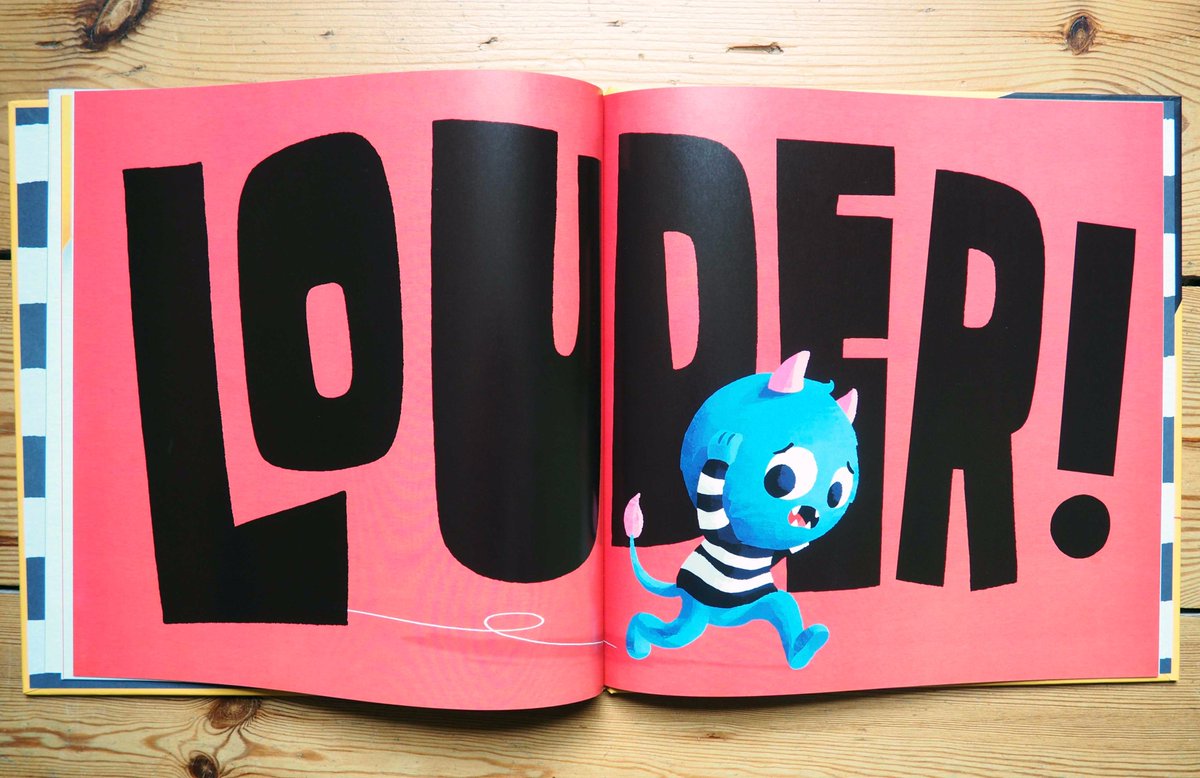 I think this story book is perfect and it get's the kids involved. I loved how involved they got. I loved this story and it's fun for them. I know there's lots of books where you can be involved but I think this is something different. The story is easy to follow. I love Tom Fletcher, so will be purchasing more if he decides to bring them out.
If you have kids or little nephews or nieces or even god-children go buy them this book. You both won't be disappointed.