Photo Diary: Savill Gardens, Windsor
Savill Gardens has been opened since the 1930s, just outside Windsor in The Great Park. It stretches across 35 acres of interconnected gardens include the Hidden Gardens, Spring Wood and the Summer Gardens. In 2006 Savill Building was opened by the park range Duke of Edinburgh. In 2010, the Queen opened the Rose Garden. At Winter time they open the gardens for free, as the water freezes over and the plants start hibernating (or whatever they do!).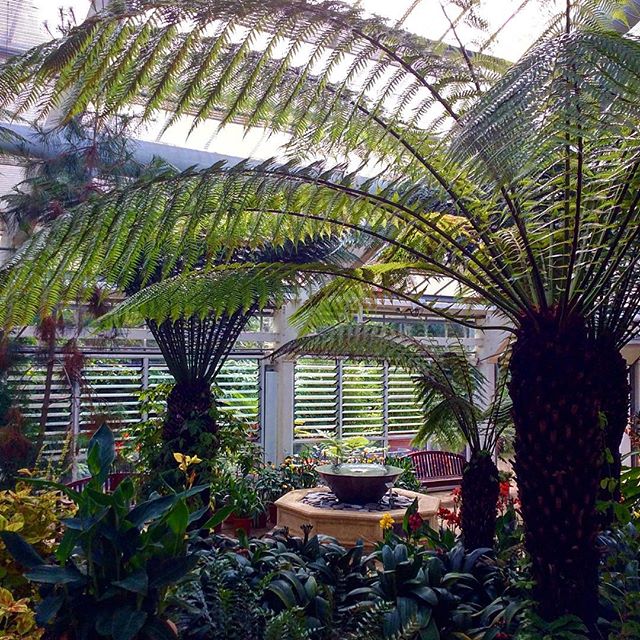 The last two years Savill Gardens have hosted a Gingerbread Man trail hunt. It's free and like my mum said blows away the cobwebs. Great for aunties to take little nephews too!
Inside they have a shop and cafe, where you can get scrummy teas and scones. Read about my visit there for afternoon tea last year.