Restaurant Review: Bite Cafe, Windsor
Bite Cafe is a small food establishment in Windsor. It sells English breakfasts like fry ups, bacon and sausage baps, lunch time it's sandwiches and toasties. But this small cafe is one of the busiest cafes and most popular to visit in Windsor at lunchtime.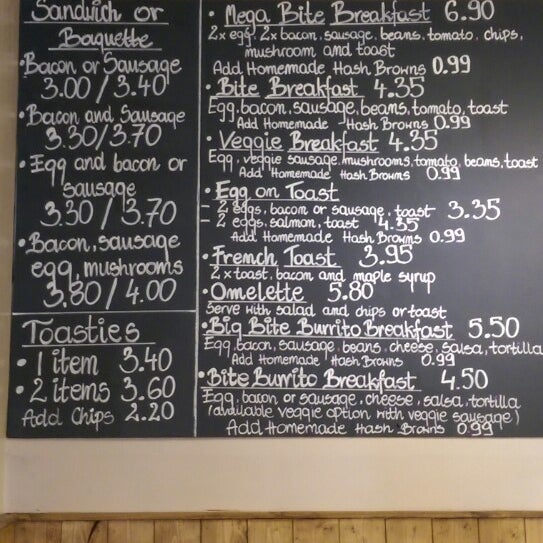 Bite Cafe has a strong reputation for producing delicious burritos. They come with 10″ or 12″ tortilla wrap filled with lime flavour rice, either pulled pork or chicken, black beans, salsa, cheese and sour cream. They are filled and worth the £4.50 they cost and you feel very full afterwards. You can add guacamole for an extra £1 which is worth it.
If you don't like wraps, they will take this away and call it a burrito bowl. This is a personal choice, but I prefer it as you can take it in stages to eat it. I personally have some at lunch time and then have nachos with it for dinner.
Another favourite for when hungover is the loaded fries with the chips and cheese, pulled pork an salsa. Being me I added some guacamole. Perfect when feeling a little delicate!
Bite Cafe is a tiny little cafe, but has found a market to produce food which isn't available in Windsor. As this is the only place you can get Mexican food. Bite Cafe is quick service and also now has the availability to pre-order takeaway.