When life gives you lemons make a gin and tonic.
Lemons to me means one thing a garnish in a gin and tonic. Doing a selfcareathon blog challenge, should lemons be about cleaning or having pancakes? For me I thought I would share some gin's I have tried lately.
Jinzu Gin.
Japanese Gin is something which I have been tasting more. The first one I tasted was Jinzu Gin but actually this was made in Scotland. It's inspired by the Japanese. The gin has flavours of cherry blossoms and yuzu citrus fruit. This goes fresh with an original tonic. I do like this as it gives a fresh floral drink, however I would prefer it on a summer day.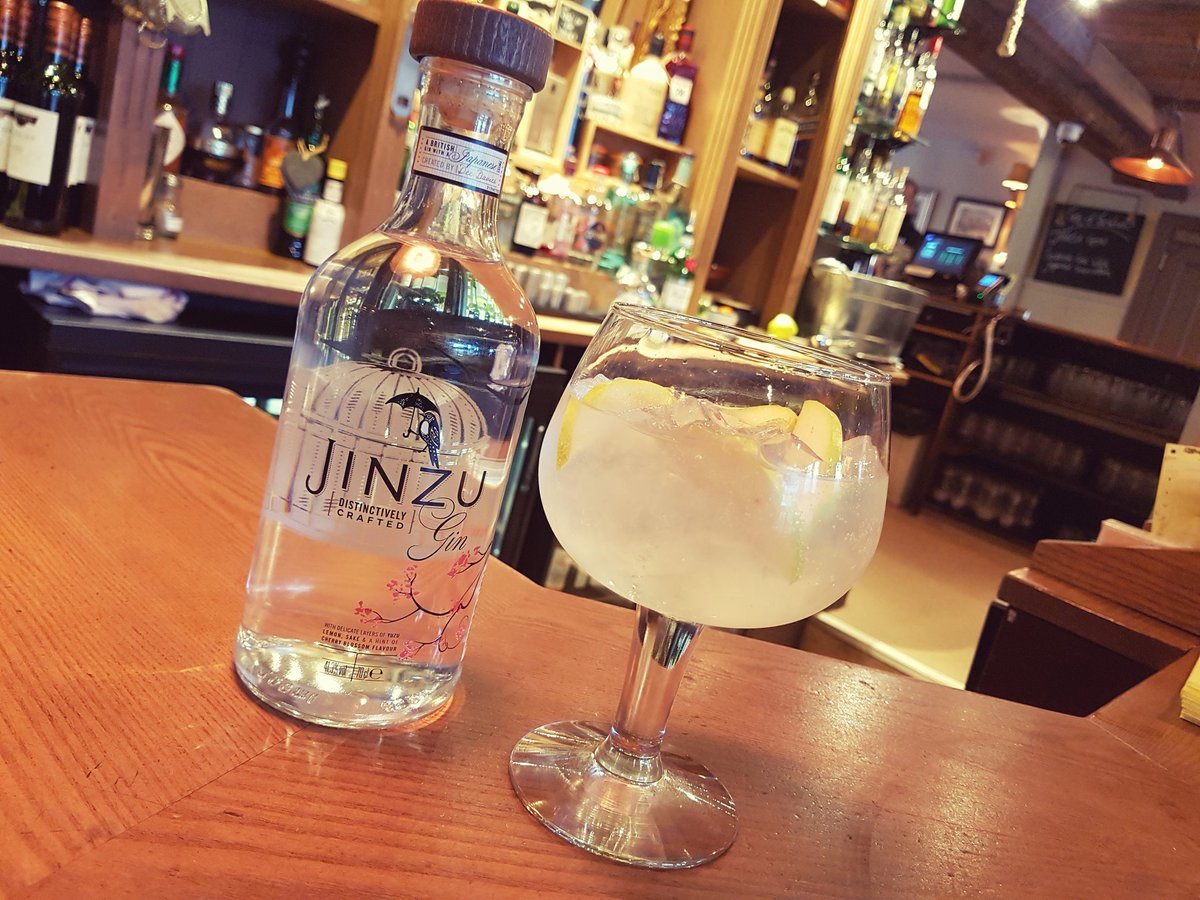 Poetic Licence Gin
This Gin was tried when at home and was recommended by one of my best mates. She said I would like a big punch of juniper that is finely balanced with green cardamom for a warm and spicy flavour. She was right. Mixed with some grapefruit it tastes delicious. Since coming home, I've come to learn that its made in Sunderland and there's a sister flavour. Have yet to come across it down here.
Martin Miller
I went to a friends lately, for a night in and a catch up. I was offered a gin and tonic, it was a Martin Miller one. Not knowing at first it was Martin Miller, as it had a lovely taste and clean crispness to it. She taught me that night to add only a little tonic and not much more.
Here's three different types of gin I have tried. I thought I would share with you. One of my goals for 2018 is to learn more about gin and do distillery tour.